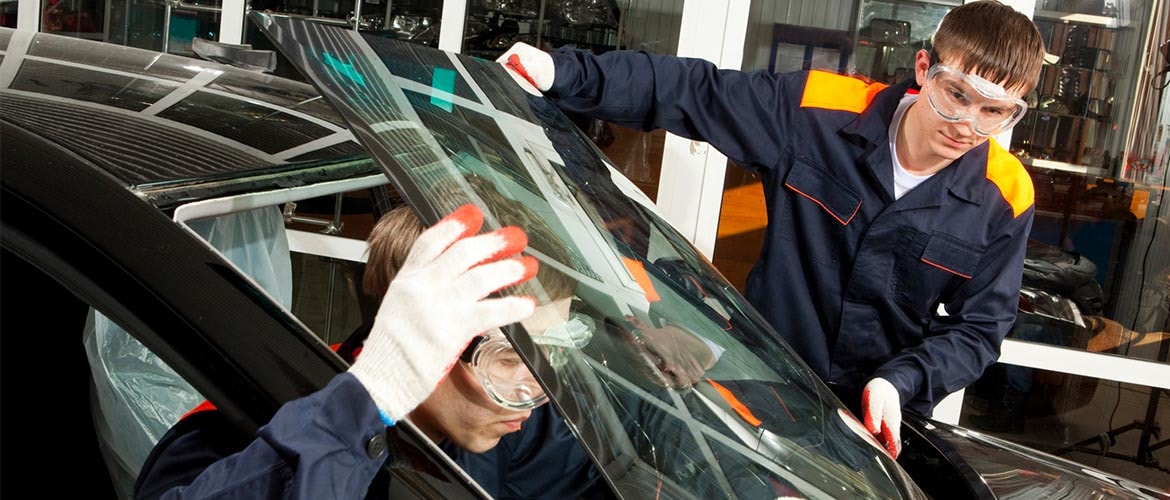 WINDSHIELD & GLASS REPAIR & REPLACEMENT IN WINNIPEG
Did you know that even a small chip or crack in your windshield can grow and damage your glass? A small crack can be dangerous when it spreads because it can jeopardize the strength and integrity of your windshield.
We are your most dependable source for any auto glass and windshield repair or replacement needs in Winnipeg. At Jim Pattison Collision & Glass, we offer a wide variety of services, including side and rear auto glass repair and replacement. We encourage you to bring your vehicle in for an auto glass inspection so our specialists can recommend a suitable solution for you. 
MANITOBA PUBLIC INSURANCE E-GLASS CLAIMS
As a certified Manitoba Public Insurance (MPI) auto body shop, we implement e-glass claims for privately owned vehicles with windshield and glass repair or replacement needs. Contact us today so we can open a glass repair or replacement claim for you over the phone.
For company registered vehicles, please contact MPI directly at
204-985-7000
(local) or
1-800-665-2410
(toll-free). For more information, visit
www.mpi.mb.ca